What is Open Access?
Open Access (OA) is open and free access to published scholarly articles for all with access to the Internet. There are three ways to publish OA: gold, green and hybrid OA.
Gold OA is publishing scholarly articles in pure Open Access scholarly, peer-reviewed journals.
Green OA is the same as self-archiving and you can read more about this on

the page we have dedicated to this issue

.
Hybrid OA is when scholarly journals present writers with the possibility of paying a certain fee (often called APCs – Article Processing Charges) to publish an article Open Access.
Read more about OA on Open Access Directory or in for instance Peter Suber's book Open Access. For a short introduction you can watch this entertaining video from PhD Comics: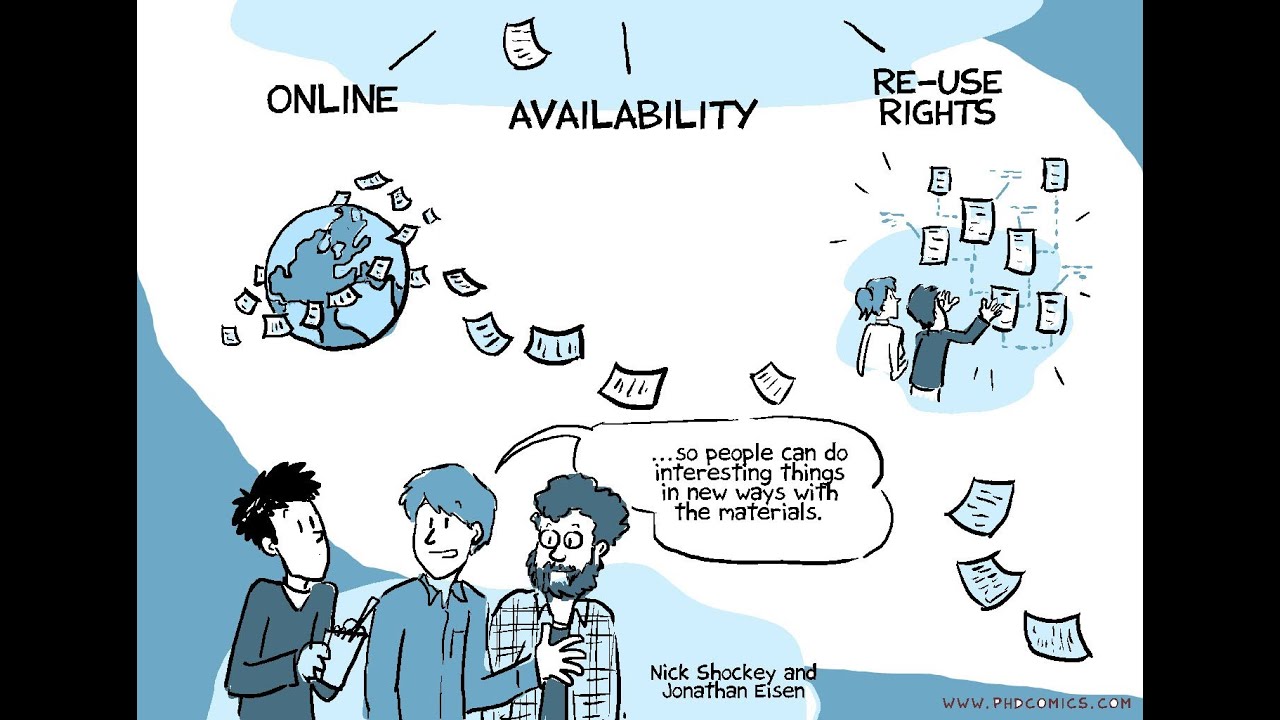 Licenses
OA-journals are often published under a Creative Commons-license (often shortened CC-license) or another open license. The most common of these is CC BY (Attribution). This is also the license which gives the most rights to the user. There are different types of CC-licenses and you can read more about these on Creative Commons' own webpages.
How to publish Open Access
Firstly, you have to check if the journal you would like to publish in is registered as an authorized publication channel in the Norwegian Register for Scientific Journals, Series and Publishers. If the journal is not registered on scientific levels 1 or 2 you should check if the journal is not a predatory one. If the journal is not registered at all you can submit it for approval (the library can help you with this).
You also have to check whether the journal is registered in the Directory of Open Access Journals (DOAJ).
If the journal demands that you pay an author's fee – a so-called APC (Article Processing Charge) – you may send an application to the publication fund (a fund that pays the APC for Open access journals. This fund is administered by the library) by filling out the following form:
In order for your APC to be covered by the publication fund, the article has to be published in an open access journal, and the corresponding author has to be affiliated with HINN, and this has to be visible in the author affiliation stated in the article. The publication fund pays up to 25 000 NOK per publication. The publication fund supports both books and articles by true open access publishers.